Goodbye, stink… hello, Stretch!
Forever New Stretch is the solution to all your smelly clothing problems.
With a patented odor eliminator, Stretch naturally pre-treats, cleans, and removes sweat and chlorine from even the stinkiest clothes — without leaving any residue.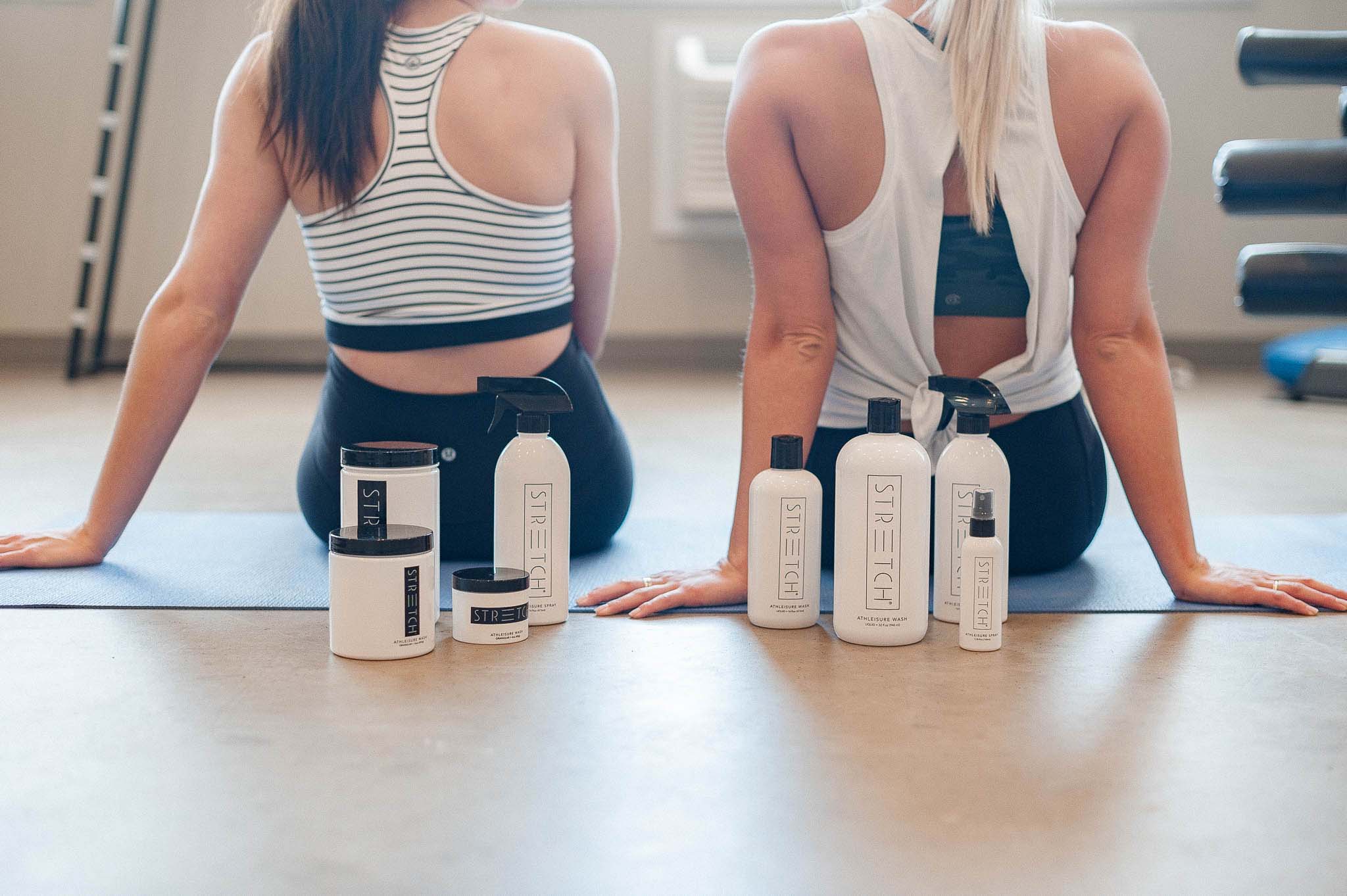 Specially formulated for spandex and athleisure fabrics, Stretch is gentle enough to maintain the elasticity and prolong the life of all your activewear (and other wear!).
The reviews are in…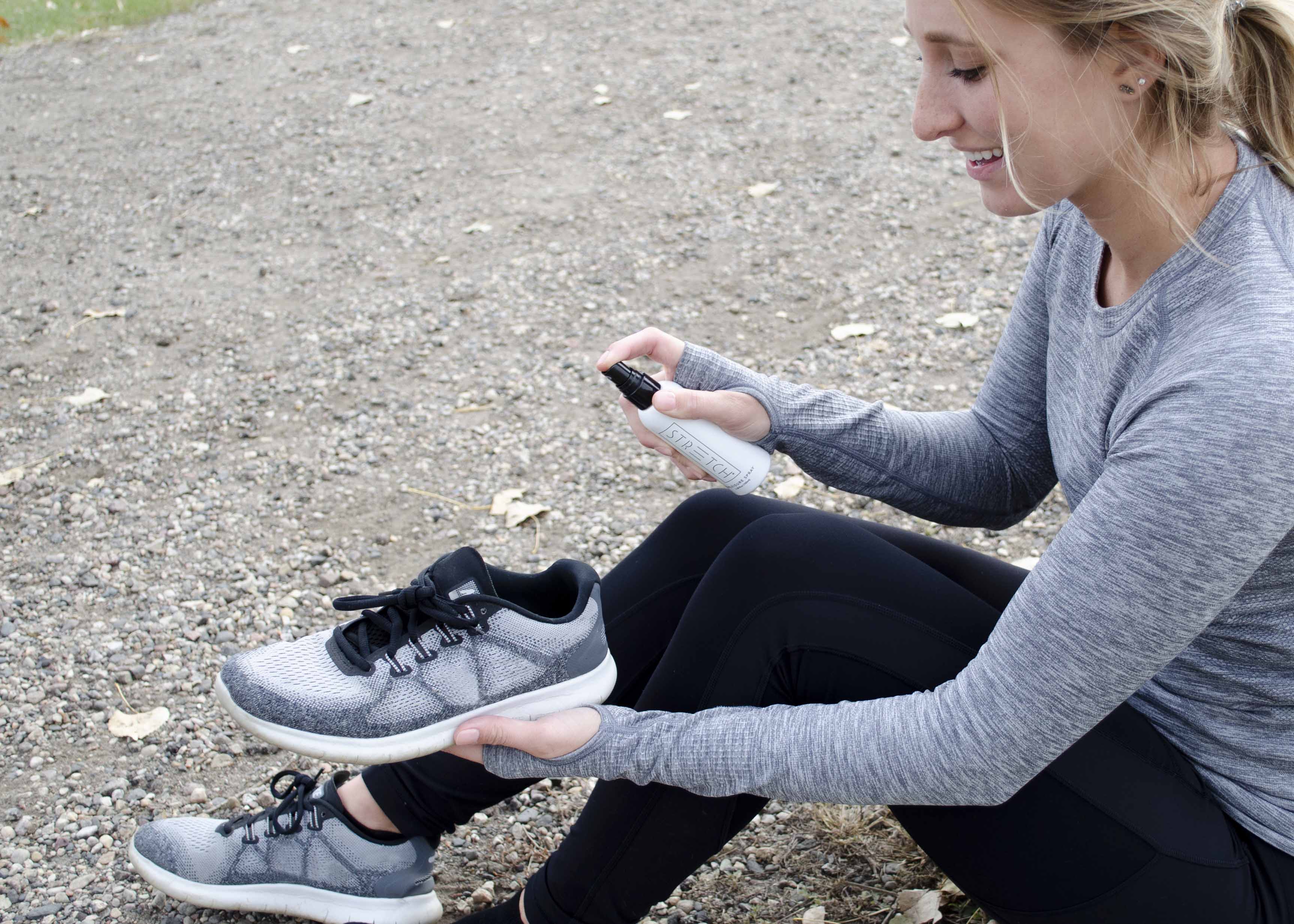 "I use Stretch for everything!"
I didn't know what I was missing until I tried Stretch! I spin two to three times per week, and no kidding, the smell is gone!


"Beyond Expectations"
I work out very hard and sweat a lot and there is a certain smell that gets caught in sweaty clothes that caused me to throw some of my workout clothes away and purchase new ones. I pre-treated my workout clothes and washed with the detergent and my workout clothes smell great now!


"Stellar product and customer service"
I couldn't believe how amazing my workout clothes smelled. My stink didn't stay in my clothing as it does with other detergents. I work out hard, and I was a bit worried it wouldn't come out… I was wrong!


"Fantastic!!"
Works a charm on the clothes of a teenage boy who is very active. Even gets odors out of synthetic clothing. Does exactly as it claims to do!


"I use Stretch for everything!"


"Beyond Expectations"


"Stellar product and customer service"


"Fantastic!!"