Advanced cleaning for your specialty needs
Forever New Variance safely cleans and preserves your home medical garments.
Hypoallergenic and unscented, Variance is uniquely formulated to safely clean all your specialty clothing — all while maintaining shape, support, and therapeutic effectiveness.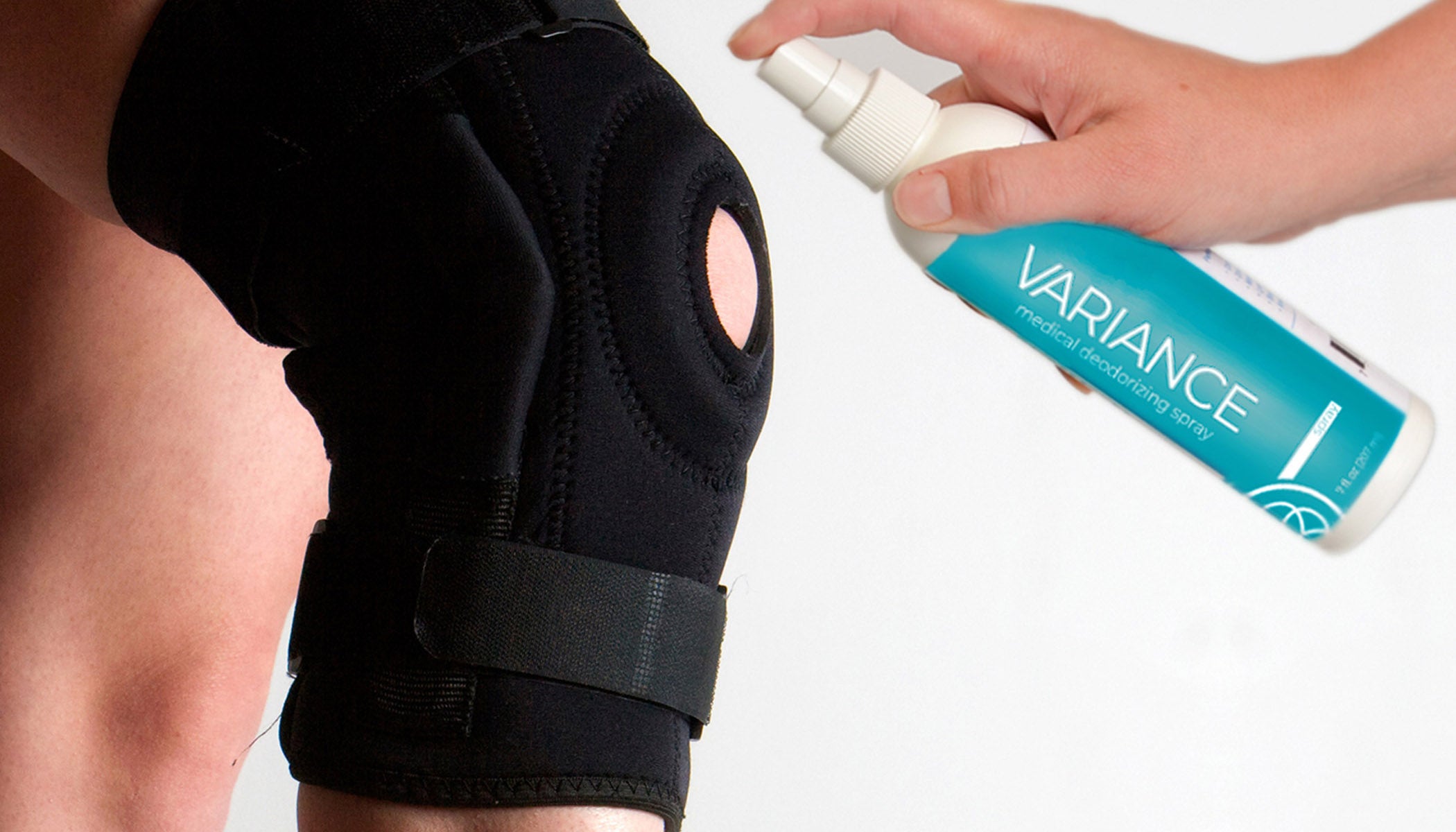 With a powerful built-in odor eliminator, Variance effectively removes smelly perspiration, body oils, and bacteria trapped in fabrics.
The reviews are in…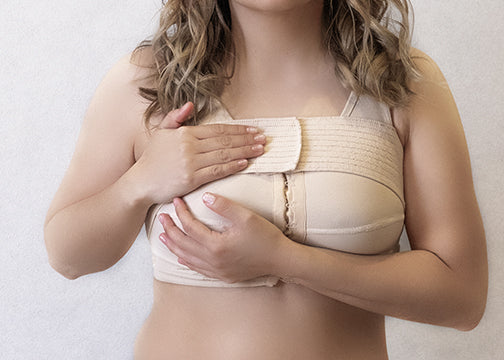 "Amazing for washing delicates"
Oh my lord, this stuff is amazing. I was shocked at how gray the water turned after just leaving my bras to soak in this for about five minutes. It will get out dirt you didn't even know was there! Will buy again.


"Best stuff ever!!"
When my daughter was in the hospital, her IV came out and got blood all over her nursing bra. This took every bit of it out in one washing!


"Love this stuff!"
Great product. Most importantly for me, it has absolutely no scent. I use it to wash anything delicate; I've been able to trust its colorfastness, as I've washed a creme slip with a red wool sweater without any bleeding. And it works well in HD washing machines!


"A truly great product"
Love this laundry soap for washing swimsuits, high-tech sportswear, and fine washables such as silk and cashmere. Perfect that it's fragrance free, and extends the life of your garments.


"Amazing for washing delicates"


"Best stuff ever!!"


"Love this stuff!"


"A truly great product"