General laundry care tips
Clothes wear out over time.
While nothing lasts forever, we all hate to discover our favorite shirt is stretched, shrunk, or faded! Fortunately, the right laundry tips and products can greatly extend the life of your clothes.
Take the time to check (and follow!) each garment label's instructions. It can make all the difference!
Always sort your clothes correctly to prevent colors from bleeding into other fabrics, especially light colors.
As soon as possible, take off the garment and apply a stain treatment (like Stain Remedy!) before the stain sets.
Use cold water for delicates and sensitive darks. Use hot water for cotton whites, bedding, towels, and heavy stains.
Lay flat to dry or place on a clean, dry towel. Never twist or wring garments, which can damage and stretch the fabric.
Machine
washing tips
How to machine wash
Place delicates in a mesh or lace bag (wash heavily soiled items separately).
Load the machine (do not overload).
Use the recommended amount of Forever New detergent.
Select the gentle and cold settings.
Lay delicates flat and pat to dry (or use the dryer for non-delicates).
Hand
washing tips
How to hand wash
Fill a clean sink with lukewarm water.
Add one capful of Forever New detergent and gently mix.
Soak your garment for five to 30 minutes (the longer, the cleaner!).
Drain the water and rinse the bubbles.
Squeeze the water from the fabric (never wring!), and lay flat to dry.
Easy tips for removing stains
Pre-treatment is the #1 rule to effectively remove stains.
By letting the stain set — or by adding heat or pressure — you create a bond between the stain and the fabric, making it more difficult to remove. So try to treat it early!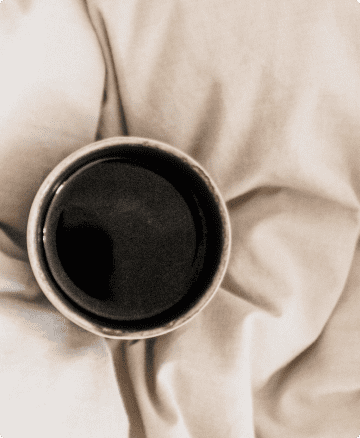 Coffee
Soak the stain with lukewarm water. Pre-treat with stain remover, and wash with the hottest water allowed for the fabric. Repeat as needed.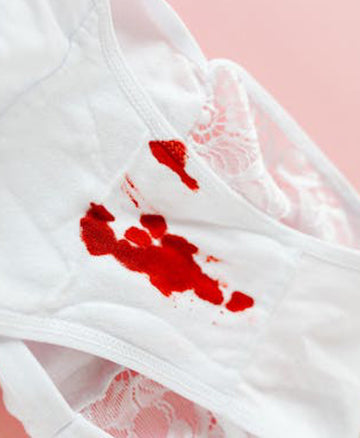 Blood
Soak in cold water (for wet stains) or warm water (for dry stains). Then, pre-treat the remaining stain with stain remover and soak for 10 - 15 minutes.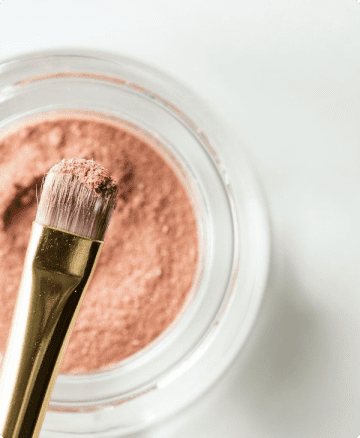 Makeup
Pre-treat the stain with stain remover until slightly damp and let sit for 10 minutes. Wipe with a damp cloth to remover any remaining residue.
Safety
Information
Keep out of reach of children. For external use only. Do not ingest. Avoid contact with eyes. Do not reuse for dispensing beverages or other liquids.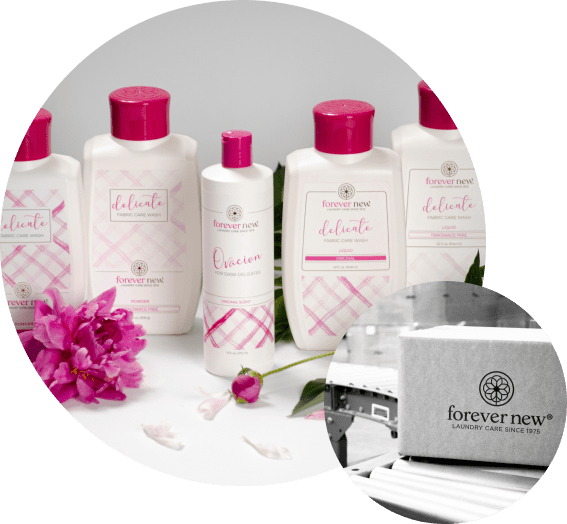 Love your laundry.
Forever New is family founded, family owned, and family focused since 1975.